Referees At Ripon College
Ripon College Students encourage more students to become officials
By Madelyn Kohn
"When I was umpiring every weekend, it was hard to fill the schedule. I was the only one who was umpiring these games who was under the age of 20 at this time. A shortage of referee's definitely exists for many sports," said Jacob Zuehlke, Ripon College junior and baseball and softball umpire at the high school level.
Current sports officials have noticed a serious issue in a shortage of refs in youth sports. After two years of officiating, 80% of new referees quit the job, according to the National Associations of Sports Officials. They go on to explain how young people, including college students, are not as interested in pursuing a job in the officiating business as they were in previous years. With the lack of young officials being introduced and trained, it is becoming difficult for high schools to find enough officials for each game in every sport.
Zuehlke believes the positives of officiating greatly outweigh the negatives. 
"The best experiences I had umpiring baseball and softball were the moments when little kids would play their hardest. Some teams built a culture where the umpire is always at fault for what happens in the game. However, some teams were built off of hard work and love for the game," he said. "When a kid would come up to the plate and smack the bat on home plate, then hit a ball to the outfield was awesome. Then, at the end of that game, the same kid would come and give the umpires a high five and thank them for officiating the game."
Another Ripon College student, junior Ryan Schmit, is interested in becoming an official. 
"I became a club volleyball coach in the fall of 2019 and received training as the down referee as a part of the job. I have officiated at a few tournaments since, becoming certified as a result. I am currently registered to become an official in Wisconsin through the WIAA," Schmit said.
Schmit explains how to go through this process starting with paying the licensing fee ($35 with an extra $15 for each additional sport), completing a background check, and then receiving books that hold all of the rules and regulations for the sport. Once you read the books and pass the exam, you will become a licensed official. 
"After becoming licensed, you need to reach out to the commissioner of the conference you wish to officiate games for in order to be put on the schedule for the seasons," Schmit said.
Sophomore John Pikula noted that reffing comes with a few perks.
"It could come in handy as a job while I am searching for a social media/marketing internship with a sports team, as that is what I would like to do as a career after graduation," Pikula said.
For those who do not have an interest in officiating competitive sports, there is also a need for intramural officials. Daniel Garcia, a junior, believes that officiating intramural sports on campus can be positive and fun. 
"I had never thought about becoming a referee until my sophomore year of college when one of my classmates recommended me to his boss to work for campus recreation or intramurals, that was the name back then. I did not know that he had done that but when I got that email asking me to be a part of that staff I didn't think twice. I have always been a sports fan and I have always wanted to learn more about every sport so this opportunity has been something that I have enjoyed to the max," Garcia said.
Garcia added that he believes there is a shortage of officials on the Ripon College campus.
"I think that finding more referees at any level is really important, but if I have to talk about our case at the school we do need more," he said. "We have a high shortage of referees, this was not the case last year but the issue was that people usually took it as a joke and never really committed to the job. I do notice a big shortage of referees everywhere, though."
Officiating can be a fun and positive experience, Garcia explained,
"The most fun part definitely has to be whenever I get to ref volleyball, either sand or indoor volleyball because it is always so fun and exciting to see. There is no bad blood between teams or aggression to the refs and it is usually something that everyone enjoys. I really do recommend officiating, especially to people that love sports, because it is an amazing experience and a chance to be closer to the sports that you love," he said.
For more information on becoming an intramural ref, log onto www.imleagues.com/ripon or contact Madeline Koster.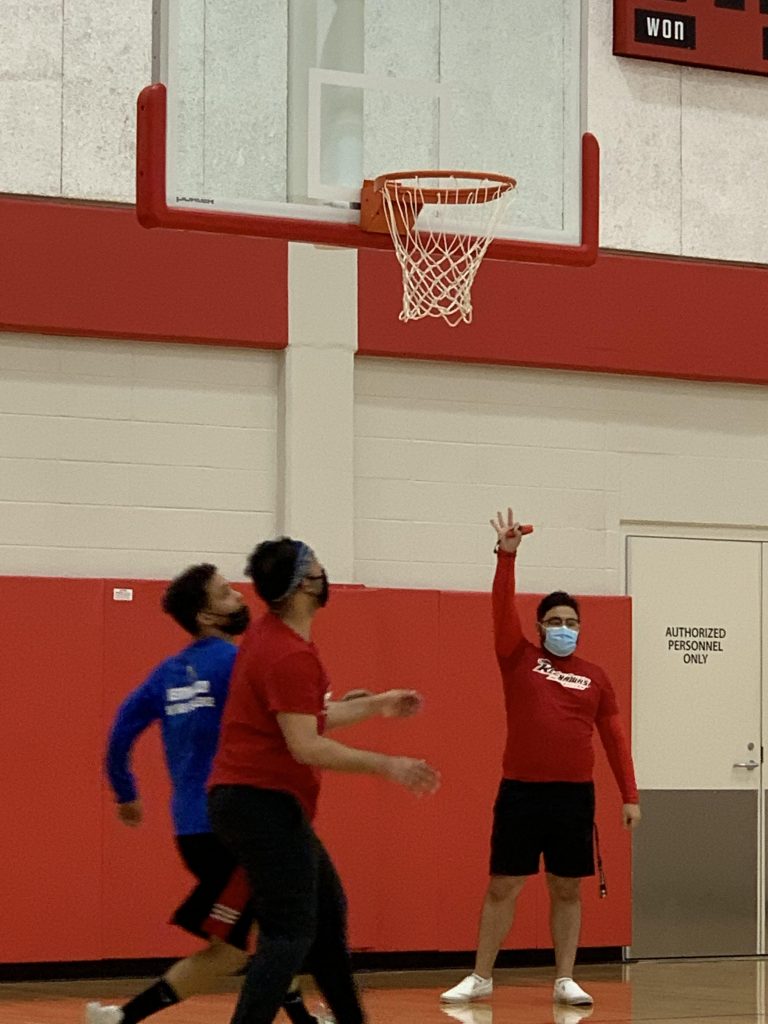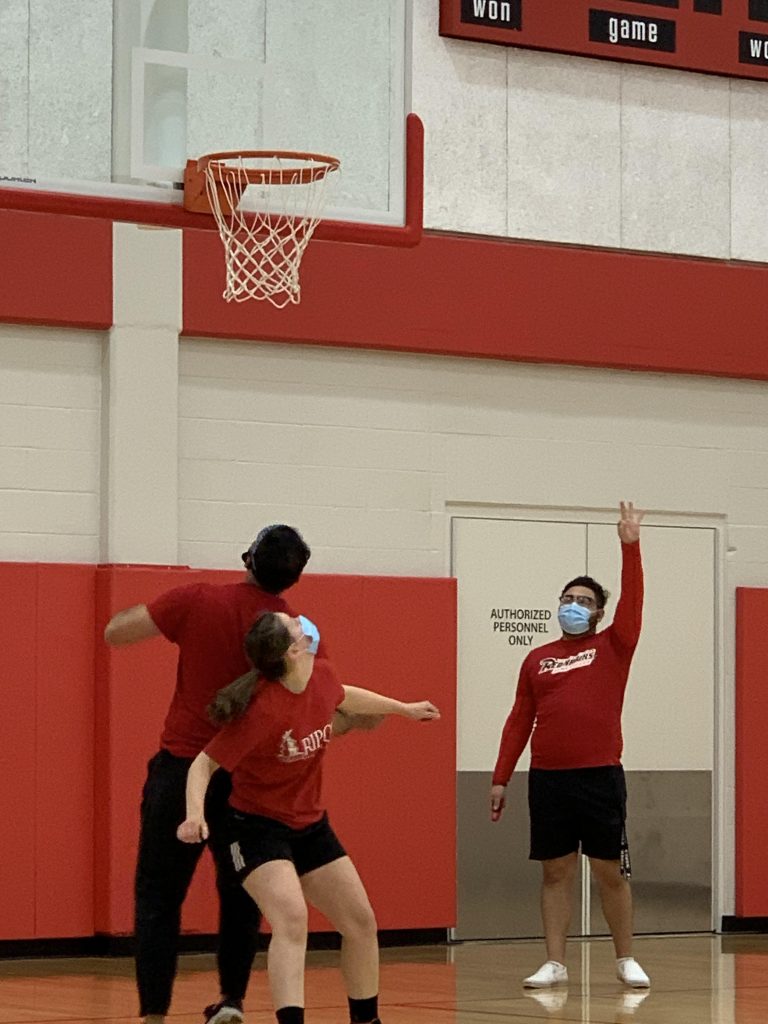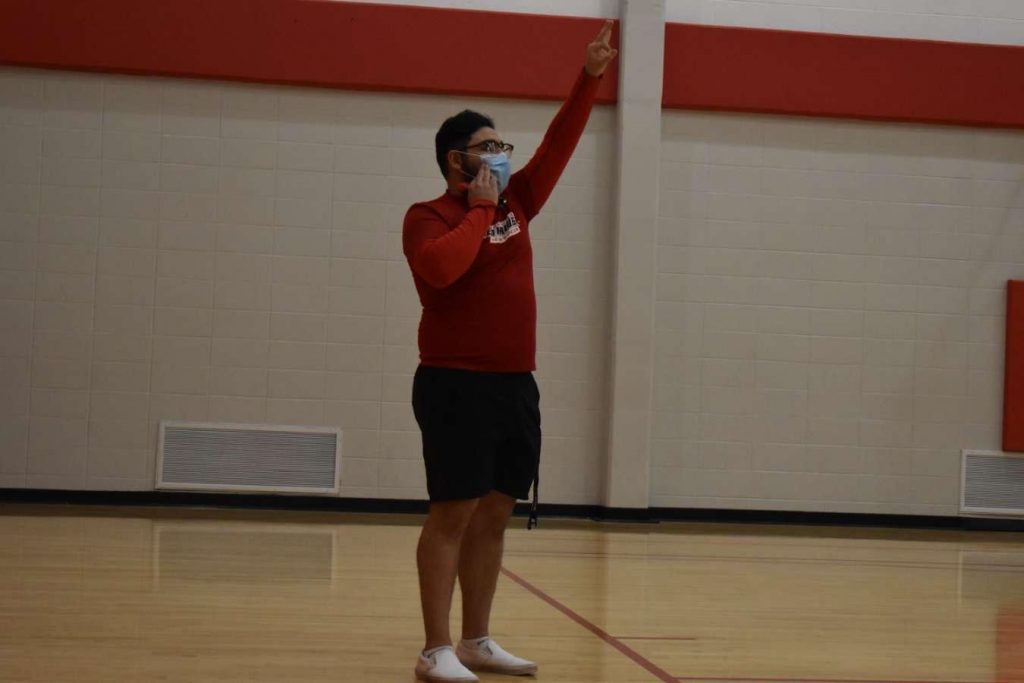 Posted by Ripon Media in College Days.