BSU begins Black History Month celebration
BSU, CDI and Ripon Live team up to host several events for celebrating Black History Month.
By Kara Vande Brink
Feb. 1 is the first day of Black History Month, and the Black Student Union (BSU) started off the celebration by sponsoring a hair care fair. This was just one of multiple events scheduled for Black History Month.
The hair care fair offered students an opportunity to learn about Black hair care by having descriptions of the different products they had on display. In the advertisement sent by [email protected], for the hair care fair, a brief description of Black hair care was written.
"African hair requires considerable time and effort. Black hair is diverse, with a range of textures and thicknesses. It often has a curly or spiral shape, and the curls may be loosely or tightly coiled. There are many ways to approach hair care, and those that protect against damage and add moisture can keep fragile or dry hair healthy."
The event also had multiple raffle bags that students could sign up for to try and win. Each raffle bag had a description to give people an insight into what they might win.
"Girl + Hair Under Care: Created by dermatologist Camille Verovic, Girl + Hair Under Hair Care offers targeted treatments to the scalp with nozzles that can be found on the majority of products. The brand makes it super easy to care for and cleanse hair while it's in a protective style," said one of the information sheets available for students to read.
In an email from [email protected], two other events were featured for this week. The first event taking place on Feb. 2 is, "Stepping into Agency! Social Justice Podcast Wednesdays" from 3:30 to 4:30 p.m. in the Center for Diversity and Inclusion (CDI). This event consists of listening to and discussing a podcast about different social justice topics. Social Justice Podcast Wednesdays will be occurring every Wednesday for the month of February and will be available to the first 10 people that show up. 
The second event taking place this week is the MLK Spirit Awards Ceremony. This event will be held virtually on Feb. 3 from 5:30 to 7 p.m. The Zoom ID for the event is 256 018 4018 or a link is available in the email sent on Jan. 31 from [email protected].
One of the main events of Black History Month is, "You. Me. We." The live performance is taking place on Feb. 8 from 11:15 a.m. to 12:15 p.m. at The Spot. The first 50 people who show up to the event will receive a free burger and fries combo.
"You. Me. We. exposes the "often-unintentional ugliness of prejudice, setting the stage for a lively discussion of diversity." In two scenes, GTC follows students as they attempt to navigate the sometimes-difficult terrain of multicultural campus relationships. During talk-backs, students and audience members can confront the characters and voice their own opinions on issues of race, sex, sexual orientation, and gender."
The CDI, Ripon Live, and BSU are also bringing motivational speaker and community activist Antonio Jennings to campus on Feb. 17 from noon to 1 p.m. in Great Hall. The advertisement sent to students via email included the following description:
"Antonio Jennings is a personal trainer, strength & conditioning coach, ordained minister, community activist and a motivational speaker. Antonio owns E1R1Fitness, a health and performance program that focuses on results and helping others reach their optimal fitness level. Antonio has worked with many professional & amateur athletes, children and our elders. His training focuses on being Physically, Mentally, and Spiritually fit. Antonio believes that when these three are centered your life will maintain a peaceful balance."
The CDI emphasizes that everyone is welcome to these events and is hoping to see lots of students attend these events to celebrate Black History Month. For more information on the events taking place as well as location and times of events, check out the email sent out Jan. 24 from the [email protected] email.
If your club or organization has any events or news to share, email [email protected] or contact any College Days staff member.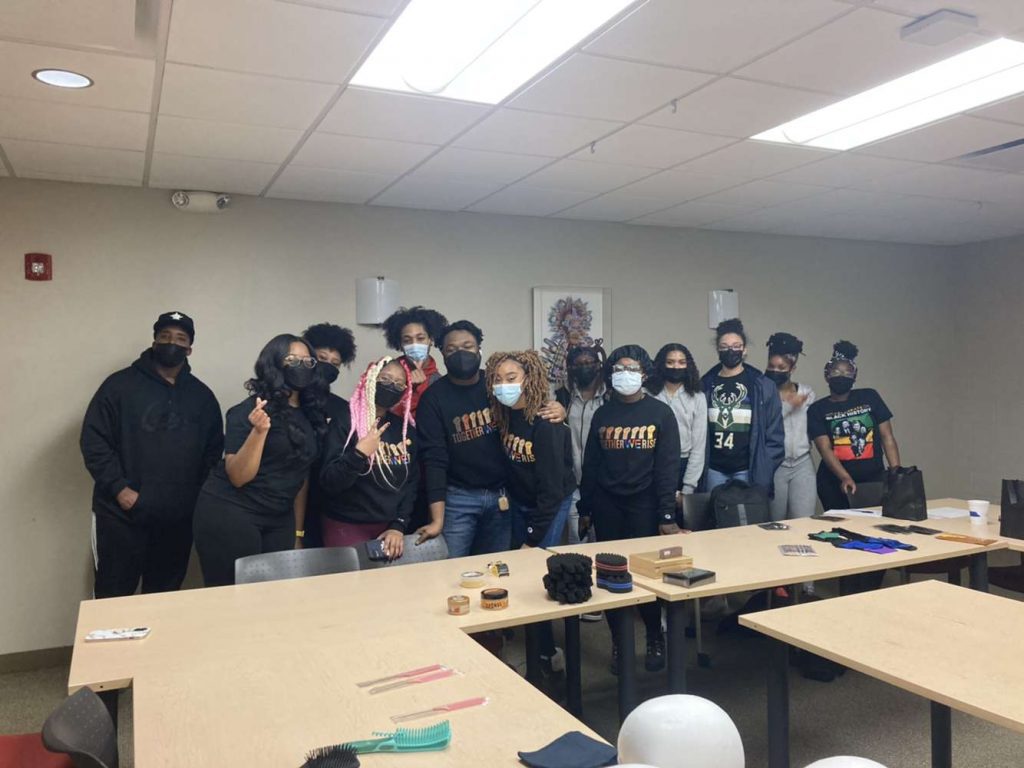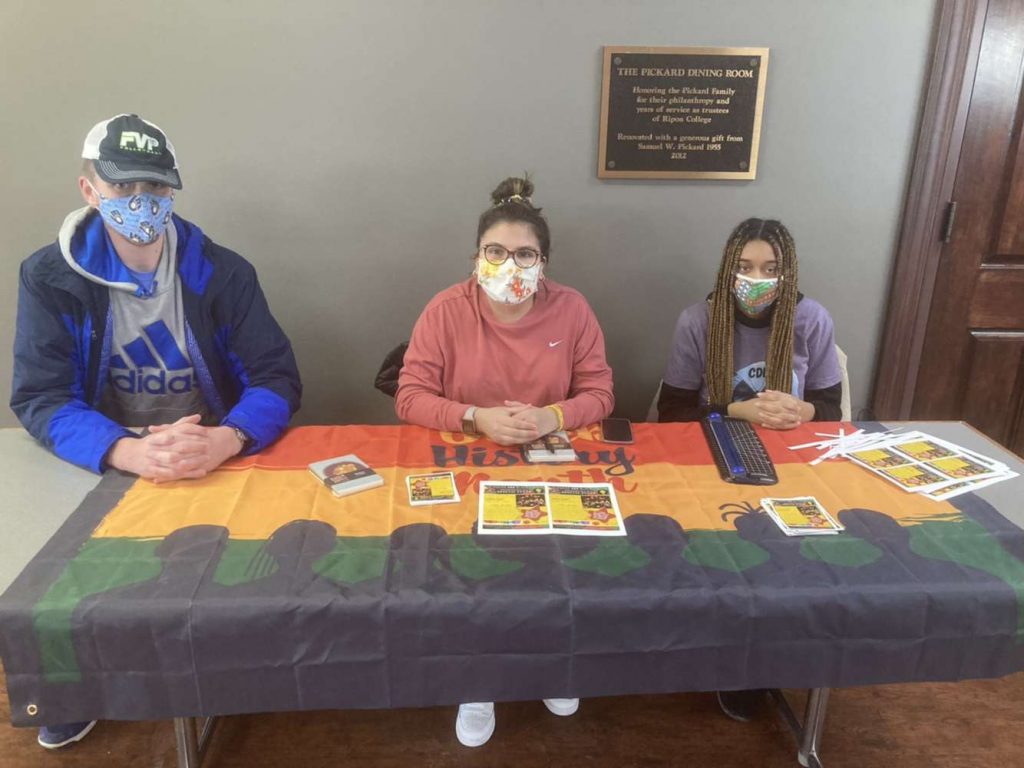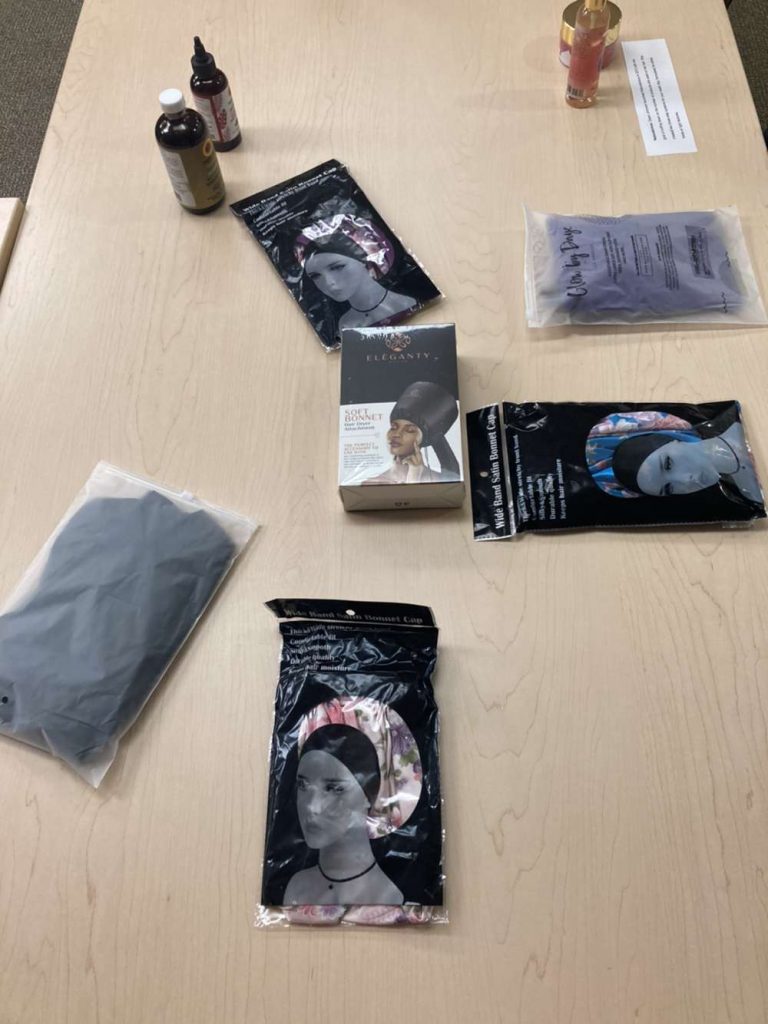 Posted by Ripon Media in College Days.