Ripon College students share their favorite songs
Are you looking for new songs to add to your playlist? Look no further. Nine Ripon College students shared via a survey their favorite songs to listen to and why they enjoy them. The genres students chose included classic rock, country, pop, and more.
"I like so many music genres and different sorts of music," sophomore Daniel Saylor said.
On campus, students listen to music while walking to class, doing homework, working out, and at other times during their day. For walking to class, students recommended the following songs:
"Livin' the Dream" by Morgan Wallen

"Heartless" by Kanye West

"If You See Kay" by The Script

"Heat Waves" by Glass Animals

"Wave of You" by Surfaces

"Walking on Sunshine" by Katrina and the Waves

"Better Days" by NEIKED and PoloG

"Paris" by The Chainsmokers
Students also like to listen to music while working out and shared these songs from their workout playlists:
"Wannabe" by Spice Girls

"REEL IT IN" by Aminé

"The Way of the Fist" by Five Finger Death Punch

"Someone to You" by Banners

"Feeling Myself" by Nicki Minaj

"Boss Bitch" by Doja Cat

"Fast Lane" by Bad Meets Evil

"Trap Queen" by Fetty Wap

"Still DRE" by Dr. Dre

"Run for your Life" by The Seige
Beyond what students listen to during their day-to-day routine as a student, they also shared what songs they like to sing to in the car. Songs from Disney movies were generally recommended along with the following songs:
"Do I" by Luke Bryan

"I Don't F**k With You" by Big Sean

"Check Yes, Juliet" by We the Kings

"Defying Gravity" from the Wicked soundtrack

"Hotel Room Service" by Pitbull

"She Looks So Perfect" by 5 Seconds of Summer

"Still Into You" by Paramore

"Can't Look Back" by Machine Gun Kelly

"Slim Shady" by Eminem
When students are having a bad day, they expressed that they like to listen to sad songs. They also recommended listening to Jeremy Zucker, Alex and Sierra, and Lewis Capaldi.
"Just to See You Smile" by Tim McGraw

"Say You Won't Let Go" by James Arthur

"Tomorrow" by Chris Young

"All Will Be Well" by Gabe Dixon Band

"It's all Futile! It's All Pointless!" by Lovejoy

"Numb Little Bug" by Em Beihold
Students chose the songs they did for a wide variety of reasons. Sophomore Calysta Kurz has a special reason why "Hold Each Other" by A Great Big World is one of her favorite songs.
"This is mine and my boyfriend's song. His best friend, Nick, put it on for us the first time we hung out to poke fun at us," she said. "Now my boyfriend and I have been together for five years, and Nick has passed away, so it reminds me of when times were simpler and life felt free."
If you have any song recommendations to add to these lists, contact us at [email protected] or reach out to us on our Instagram page (@riponcollegedays).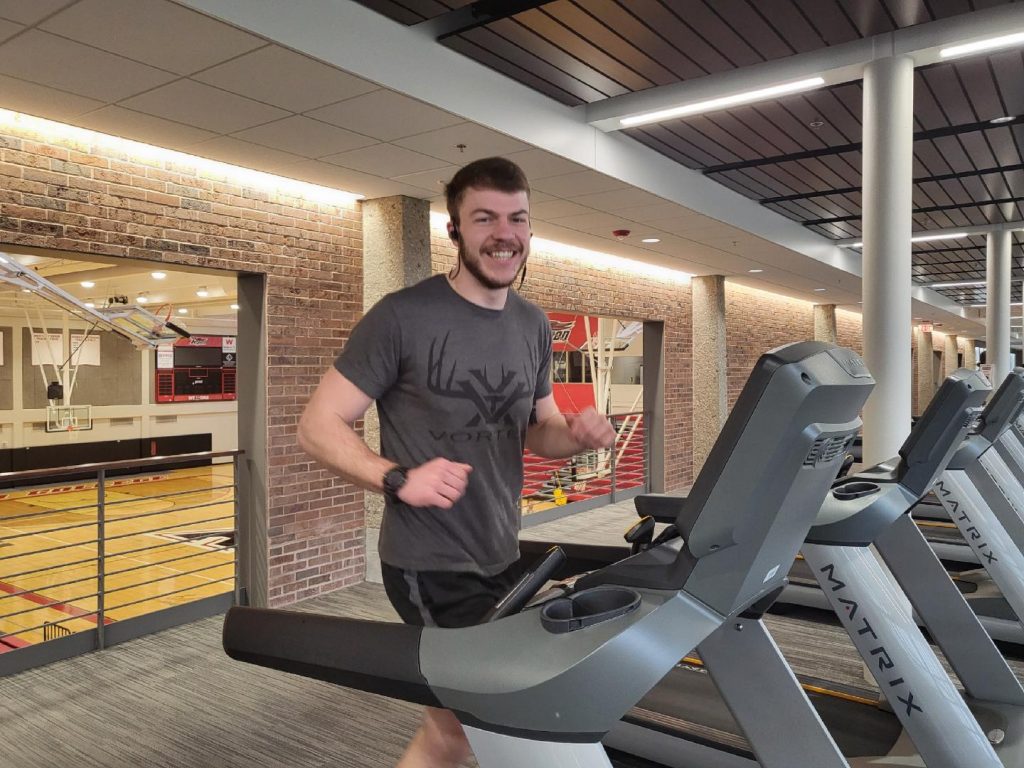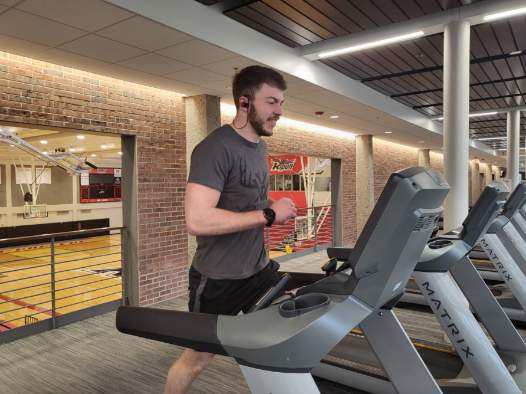 Posted by Kara Vande Brink in Arts & Entertainment, College Days.